Use B2B retargeting – remind companies who have interacted with your brand or website
Retargeting is a powerfull tool:
Increase brand awareness
Drive conversion
Build customer loyalty
Show relevant ads to people
Keep the brand top-of-mind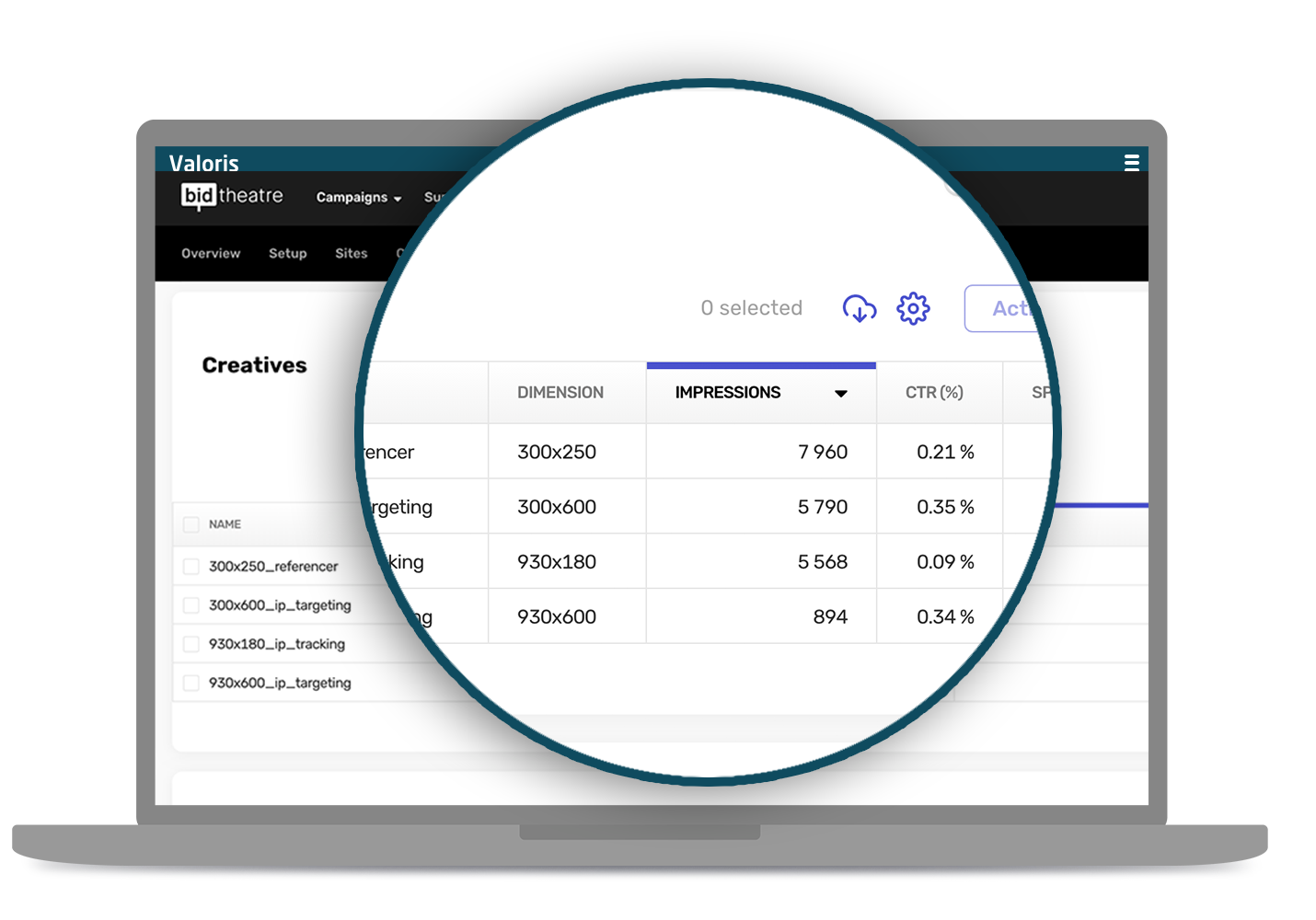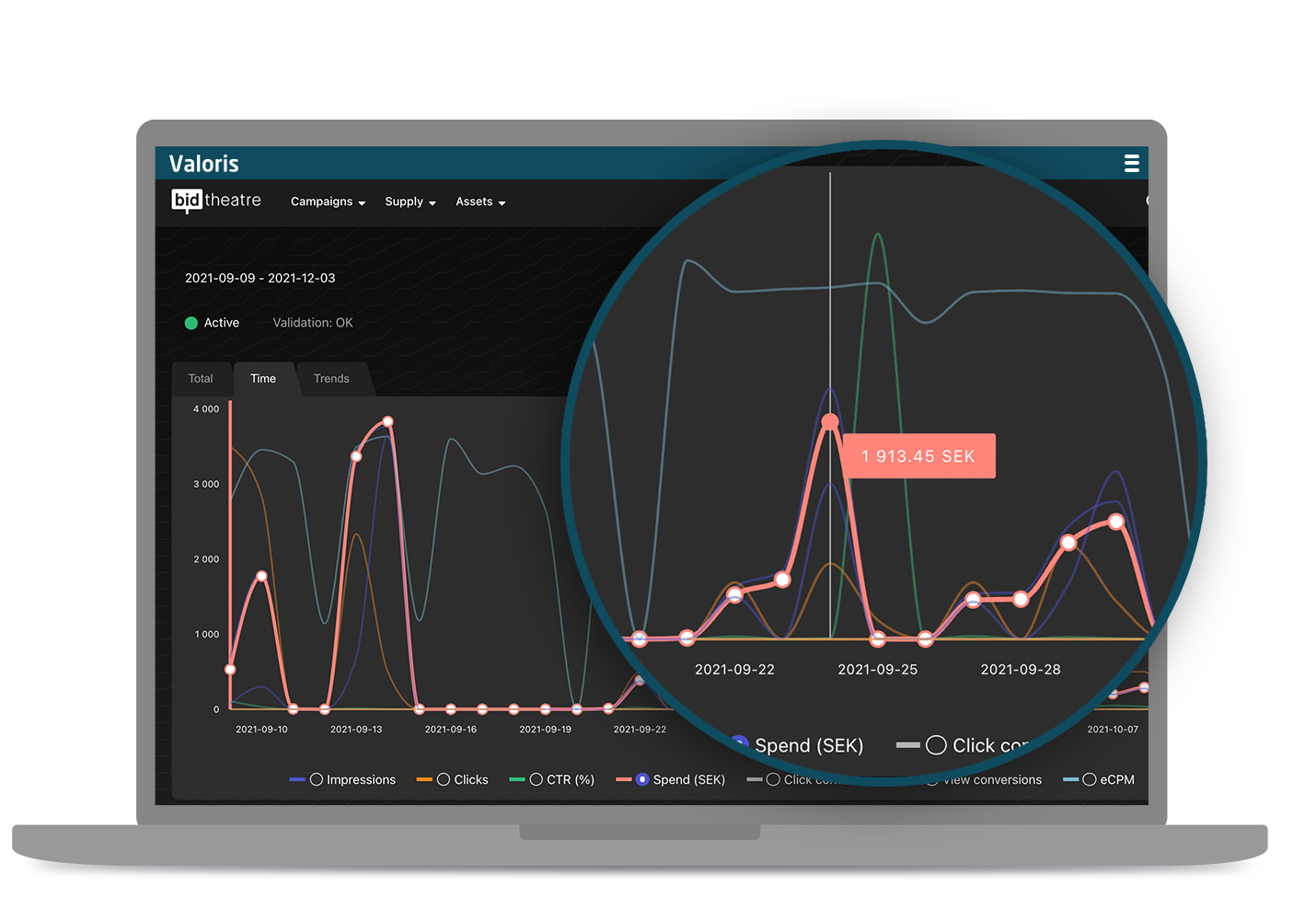 Retargeting ads keeps the brand top-of-mind for potential customers who previously have interacted with your brand
Retargeting ads are highly effective in driving conversions, as they are targeted at people who have allready shown an interest in your products or services.
Retargeting is more cost-effective than other forms of advertising, as the ads are targeted.
By showing relevant ads to previous customers, retargeting can help build loyalty and encourage repeat purchases
Gain knowledge about which banner ads draw visitors to which website pages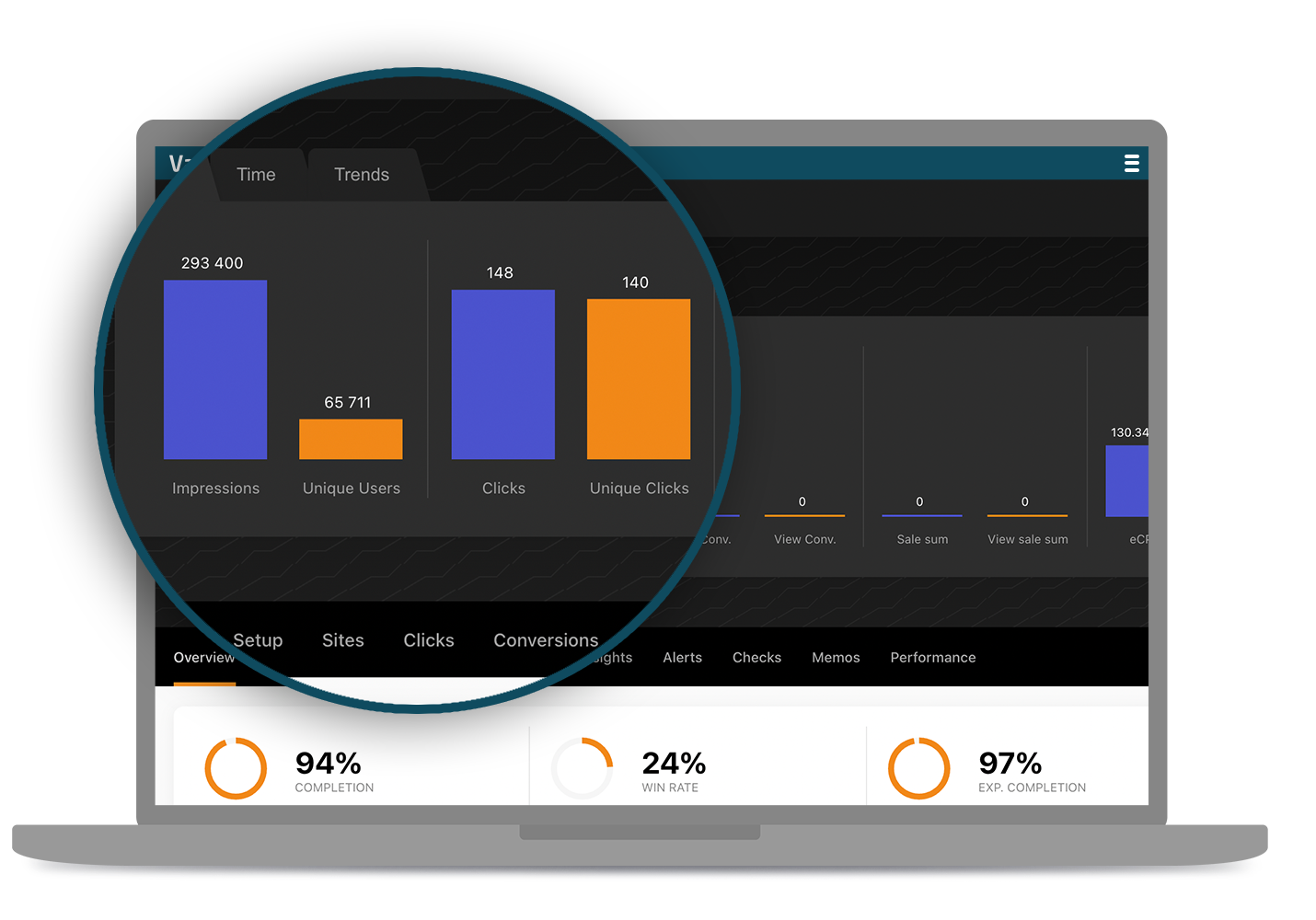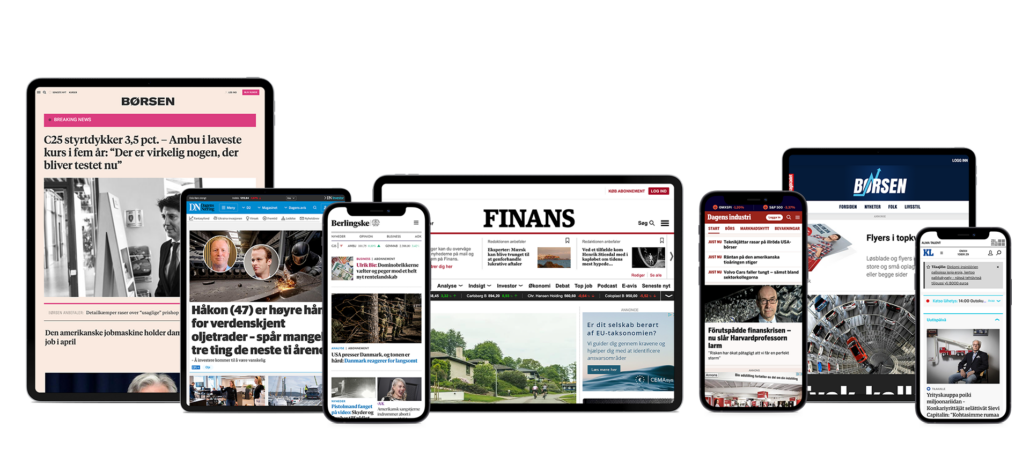 Select domestic and/or international mediasites
Select the customers who will see your ads
Select and change banner-format and banner
Start, stop and pause your activities
No commitment
Get comprehensive reporting
Frequently Asked Questions
What is B2B retargeting
Retargeting, also known as remarketing, is a marketing strategy that involves showing ads to people who have previously interacted with a brand or website.
Your ads will be shown in domestic and/or international sites to people and businesses you have selected.
Can I decide for how long people will see my retargeting banners after visiting my website?
You can decide if it should be for 10 days, 21 days, 60 days, and so forth.
Can I decide the timeframe in which my retargeting banners are shown?
You can decide whether you want to do retargeting throughout the week or only on certain days. For example, you could choose a timeframe of 7 a.m. – 5 p.m. on all weekdays or only Mondays and Wednesdays from 7 a.m. – 9 a.m. and from 3 p.m. – 6 p.m.
How long do I have to commit?
At Valoris, the commitment period is one month at a time. There are no obligations and no binding agreements.
Can I decide on which countries' media I want to do retargeting?
Can I decide on which sites/media my retargeting is displayed?
Do you have lists of countries and major B2B sites/media I can select from?
Yes, just write to us at info@valoris.io. and we will send you the lists that you need.
How many banner formats do I need to make?
We recommend that you make at least 4 banner formats. We will inform you about recommended banner formats and relevant banner specifications.
Can I add UTM codes to my retargeting banners?
Yes, just send the UTM codes to us together with the banners..
What is the cost to replace banners?
You can replace banners as often as you like free of charge.
Can I do anything specific to get the most possible clicks on my retargeting ads?
Yes, you can strive to make high-quality banners and ask yourself the following 3 questions: 1) Who am I making content for? 2) What am I intending to give them? 3) What should they get out of my content once they have clicked on my banners?
Do I need to do something technical to use retargeting?
Yes, but it only requires that you install a small script (that we will send to you) on your website. It takes about 5 minutes to install.
Can I get started with retargeting quickly?
Yes, as soon as you have installed the small script on your website that we send to you and we have received your banners (including landing page) and know which sites/media and countries you want to do retargeting on and you let us know about the duration and budget, we will be ready to get started.
How often will I receive status reports?
As often as you like. You can receive them on a daily, weekly or monthly basis.
How do I pay and how often?
You pay monthly in advance for the budget that we have agreed upon. You decide what your budget should be – for example, it could range from EUR 300 to EUR 10,000 per month. This depends, among other things, on the number of visitors to your website (we can help you see that number), the frequency of advertising, etc.
Do you have any ready-made price and sites packages for Run on Site?
Yes, we have selected the 3 most popular retargeting packages with a fixed monthly price. You can see the packages at www.valoris.io/retargeting/………..
We provide the no. 1 IP-database for your innovative self-service digital tracking and website advertising.